Please read this before you book.
This is an alternative option for travellers who come to us thanks to great reviews while our official Lotus train service on SE19/SE20 is not running.
The option is our cabin service upgraded from the regular VNR trains, which means we provide our Lotus cabin service on the regular VNR train. There is no WiFi and no renovated toilets on these trains. The cabins are nice and clean, well prepared with our Lotus train bedding stuff and complimentaty package. The price is much cheaper than our official Lotus service on SE19/SE20.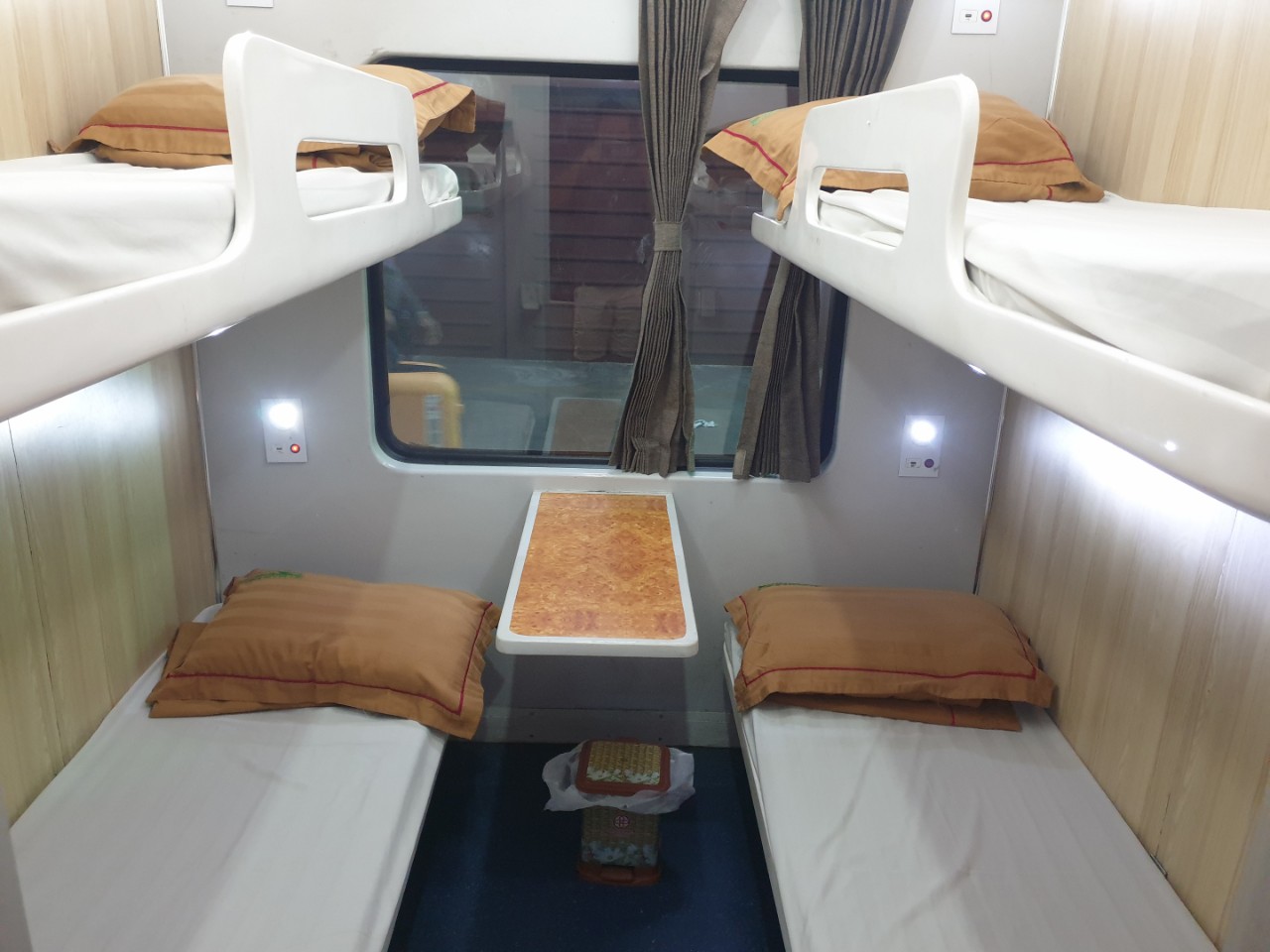 Cabin Soft sleeper of Vietnam Railways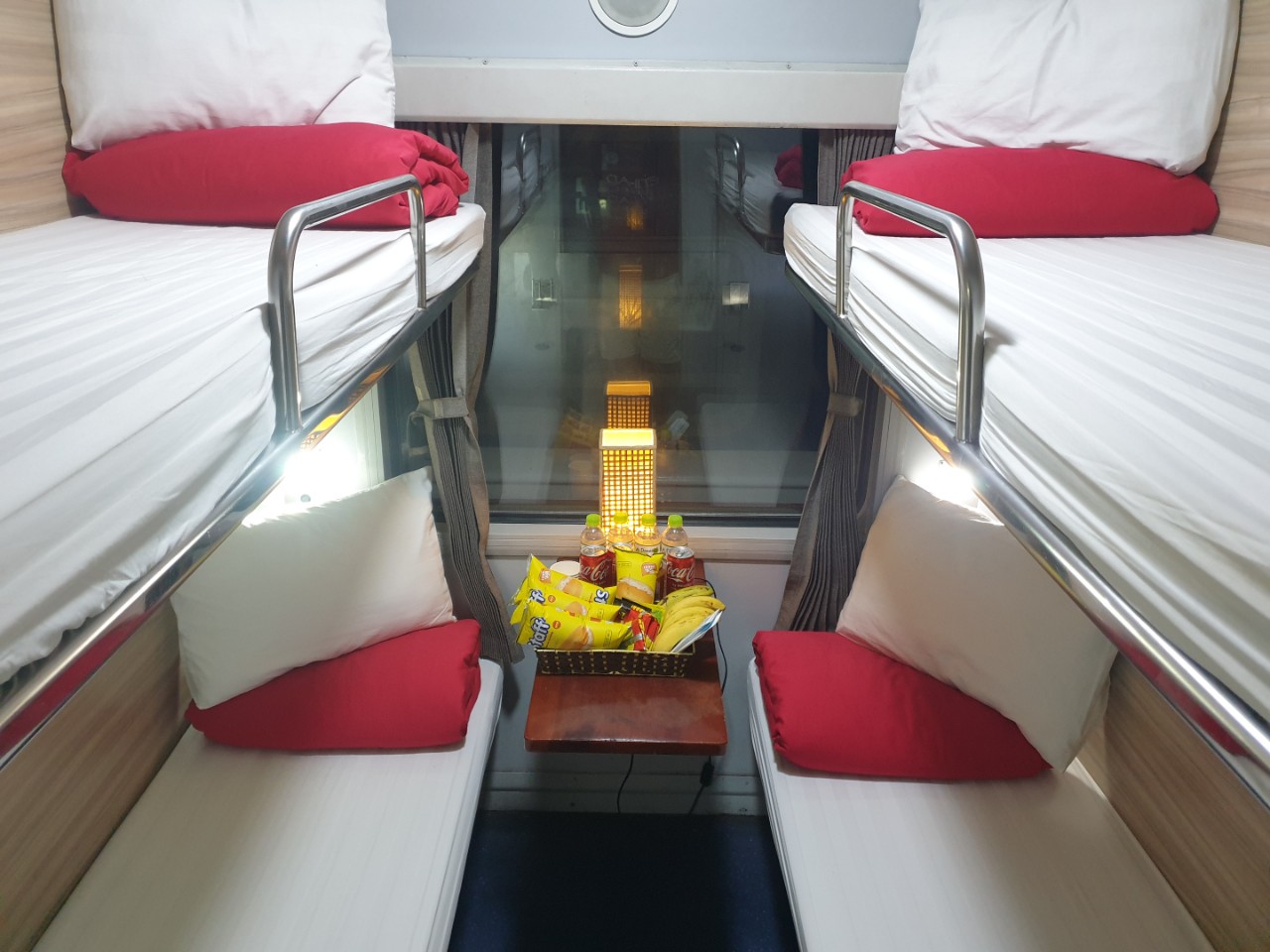 Cabin Soft sleeper of Lotus Upgraded VNR
Sincerely yours