Sold out, please WhatsApp us for other options +84 868 060 269 /+84 984 492 618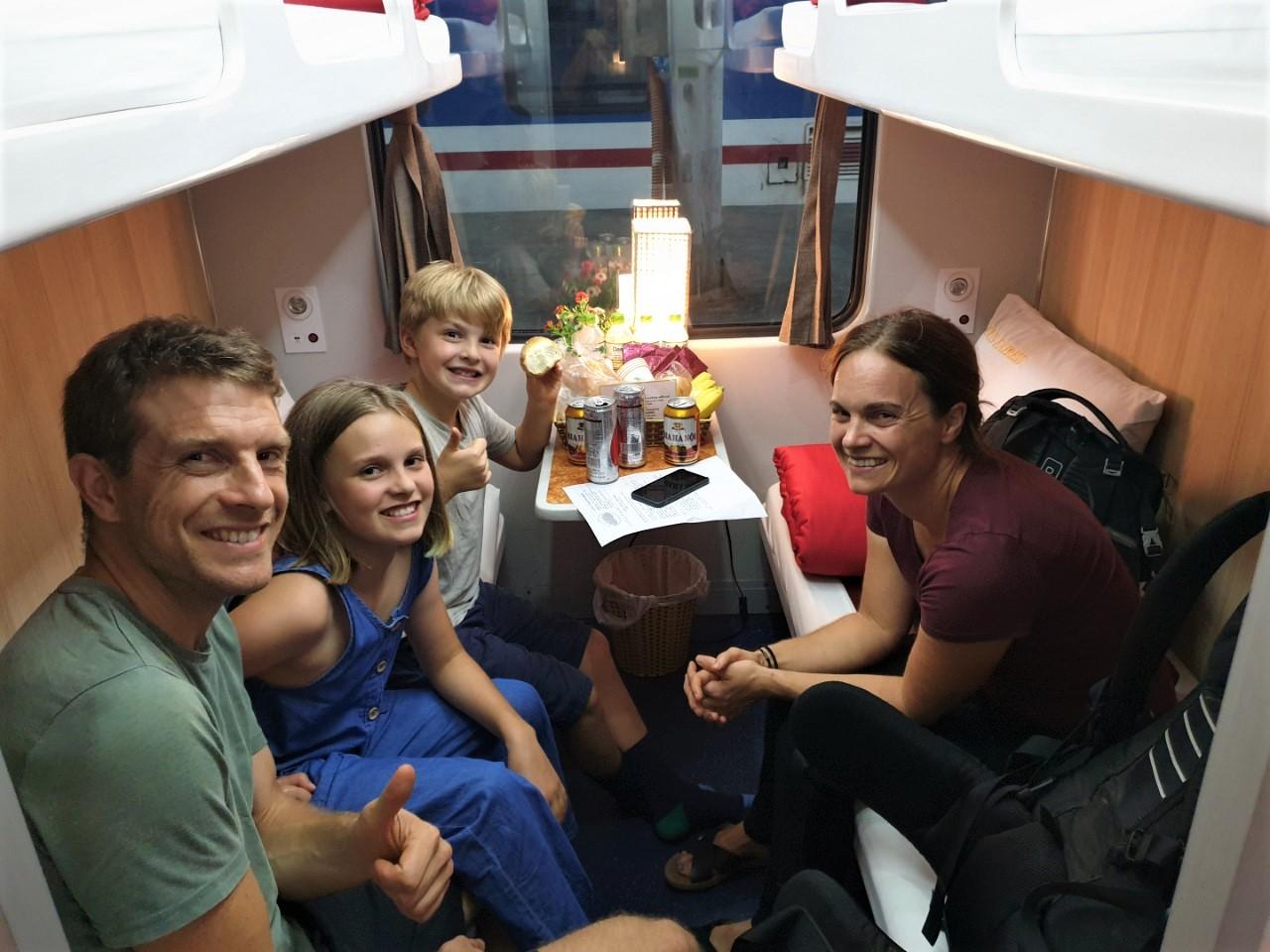 Welcome to Lotus Train Express
Lotus train express is a deluxe train service, which is being highly recommended on TripAdvisor and many other travel forums you can find on the Internet.Officially launched in June 2019, our train service are mainly aimed to provide the best train service in routes Hanoi – Ninh Binh – Dong Hoi – Hue – Da Nang and vice-versa. Lotus train cabins are equipped with hotel standard facilities and amenities like comfortable soft sleeping berth, air-con, WiFi, coffee, snacks, seasonal fruits and breakfast.Lotus train service is managed and operated by dedicated team with service-oriented mindset to provide the best service to travelers. Our Lotus train tariff is higher than the normal VNR train service because our Lotus train carriages have been renewed with renovated toilets and WiFi. Our cabin mattresses are the best and limited mattresses available to ensure the comfort of your journey. Bedding covers are always replaced and cleaned after every trip. .
If you are looking for a train service with spacious, clean and comfortable cabins, then Lotus train service is the perfect option to take. The reviews left online by our passengers said it all.We are looking forward to cooperate and welcome you on board.
Contact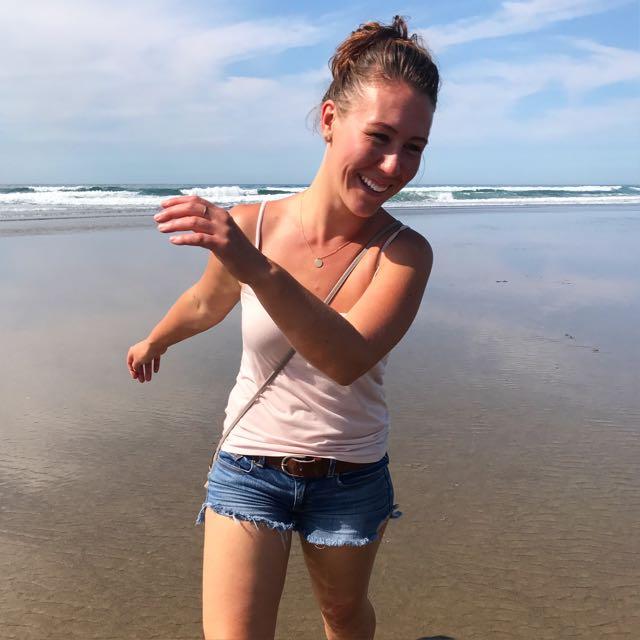 Great service, We booked the whole cabin and enjoyed it. Defenitely recommend Lotus train>
Cath Boury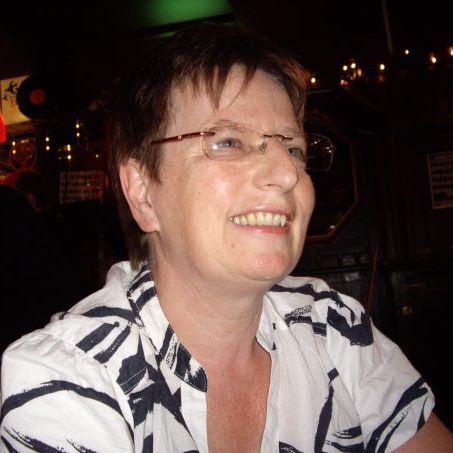 An excellent way to travel the long distance. Train was on time. Staff at Ninh Binh station and on the train helpful. I was given an upgrade to 4 berth deluxe. The cabin was clean and comfortable.
Lydia Schrader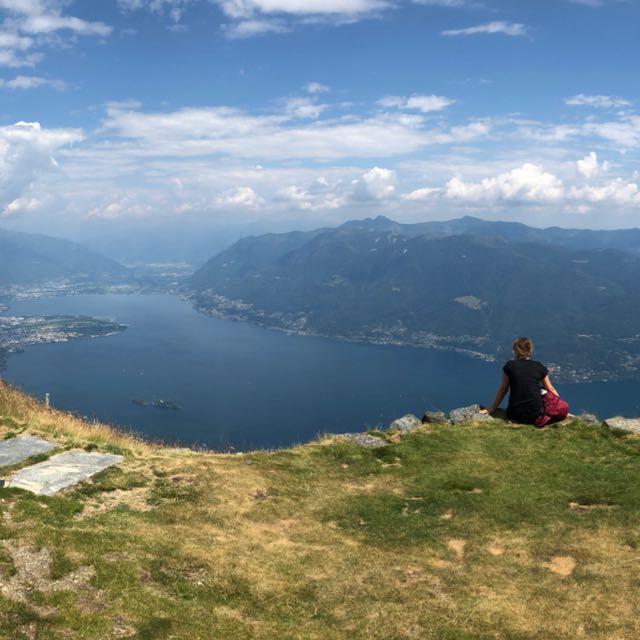 We had a 4 cabin sleeper and this was above our exspectations, Great journey. Special thanks to Hieu Dao for your great support
Laura Lyons