Sold out, please WhatsApp us for other options +84 868 060 269 /+84 984 492 618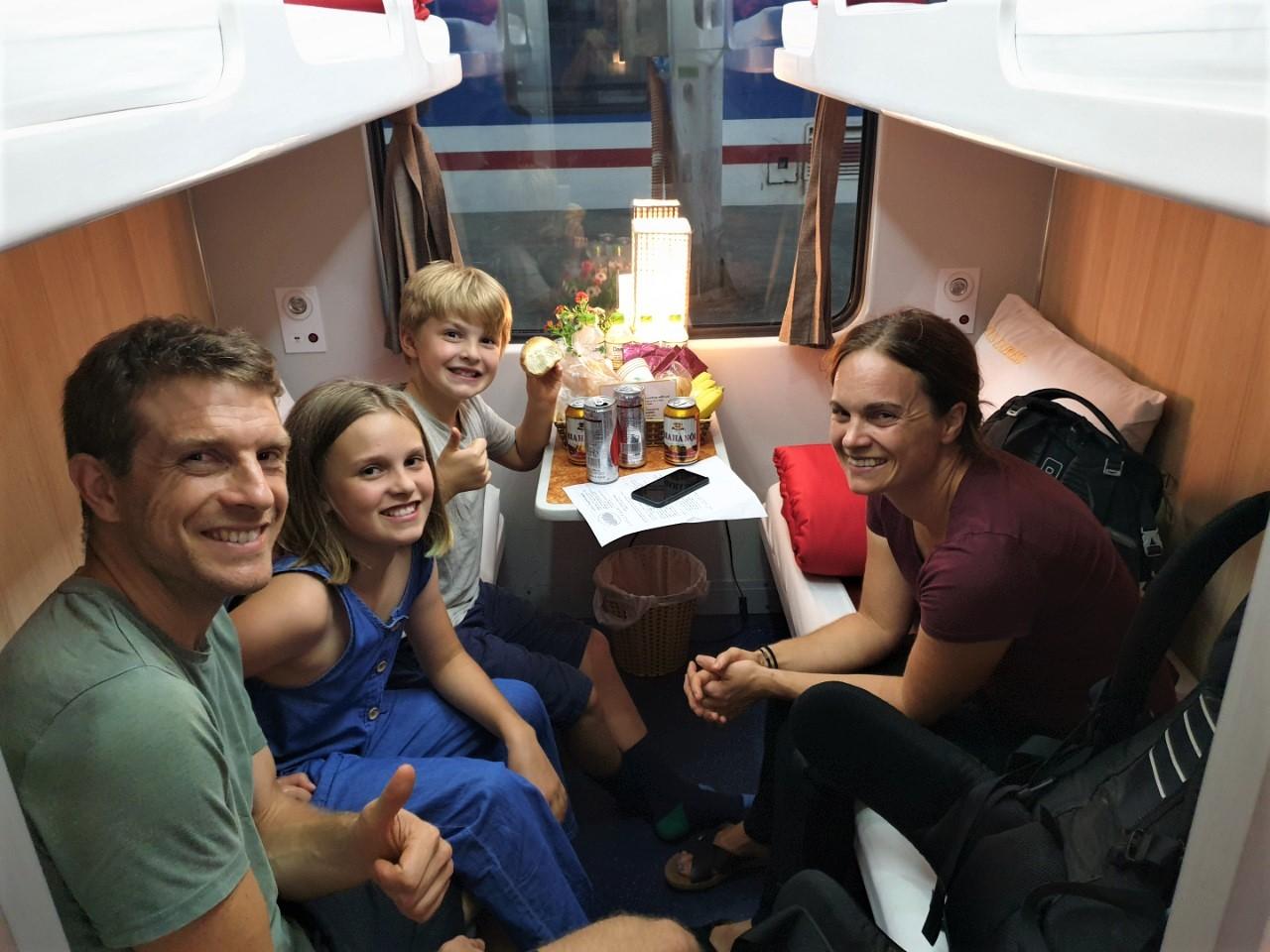 Welcome to Lotus Train Express
Lotus Train is a deluxe train service being strongly recommended on Tripadvisor and other Travel forums, newly launched in June 2019, specialize in route Hanoi to Hue - Danang. The cabins are well equipped with soft sleeping berths, Air-conditioner, Free Wi-Fi, complimentary coffee, snacks and wet tissue. The Train is managed and operated by 2 dedicatedly service oriented men Mr. Thanh and Mr. Hieu. Our rate is higher than the regular VNR train because we offer below facilities: · Renovated toilets· Wi-Fi on board· Complimentary beer, coke, snacks, coffee, water, wet issues· Our mattresses are thicker and more comfortable than normal VNR cabins· Bed sheets, pillows, blankets are changed and got laundry after every ride from Hanoi to Hue or Da Nang (unlike others)· Our carriages are much newer than the regular VNR, because we have chosen the newest carriages from VNR trains. · .
Lotus Train Express is currently one of the best options to take from Hanoi to Dong Hoi - Hue - Da Nang by train.
Contact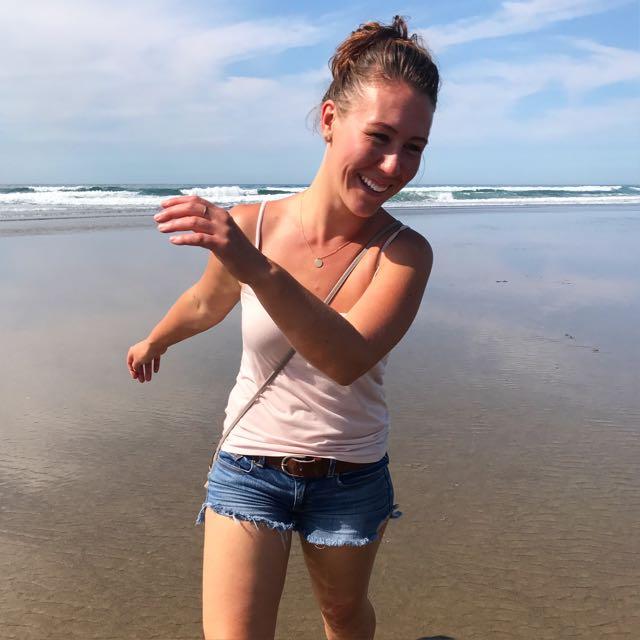 Great service, We booked the whole cabin and enjoyed it. Defenitely recommend Lotus train>
Cath Boury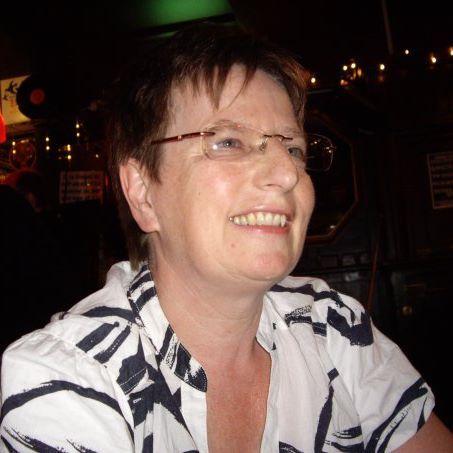 We were supposed to book the Violette, but they recommended Lotus with promotion as its grand opening. Great try. Thanks a million!
Lydia Schrader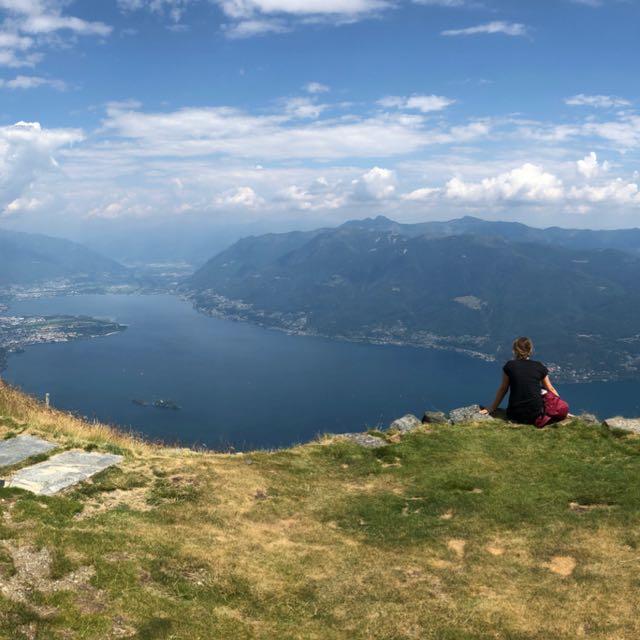 We booked Lotus as Livitrans and Violette were not available. It turns out to be a brilliant option. Special thanks to Hieu Dao for your great support
Laura Lyons