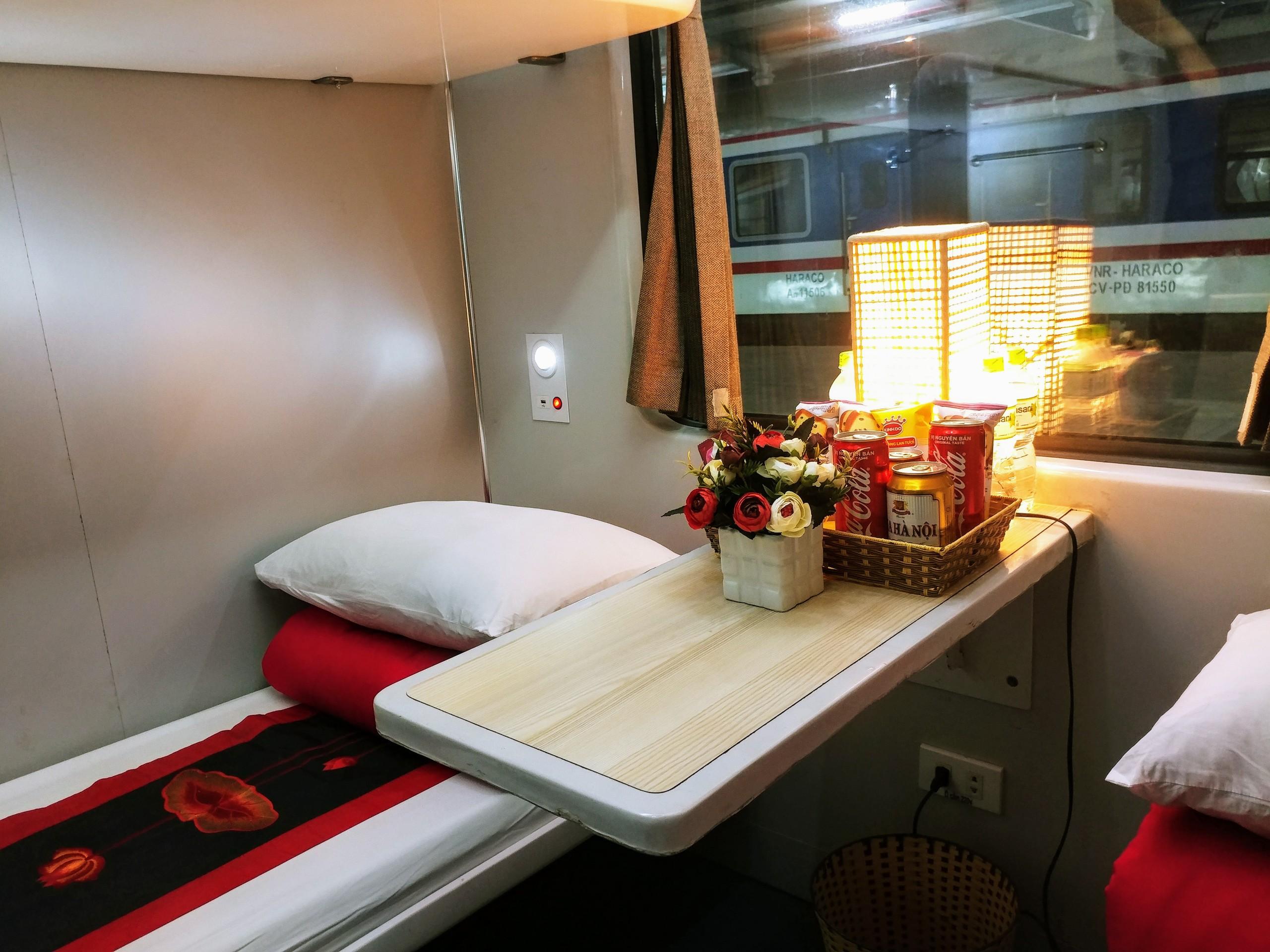 Welcome to Lotus Train Express
Lotus Train is a deluxe cabins train, newly launched in June 2019, specialize in route Hanoi to Hue - Danang. The cabins are well equipped with soft sleeping berths, Air-conditioner, Free Wi-Fi, complimentary coffee, snacks and wet tissue.
Lotus Train Express is currently one of the best options to take from Hanoi to Dong Hoi - Hue - Da Nang by train.
Contact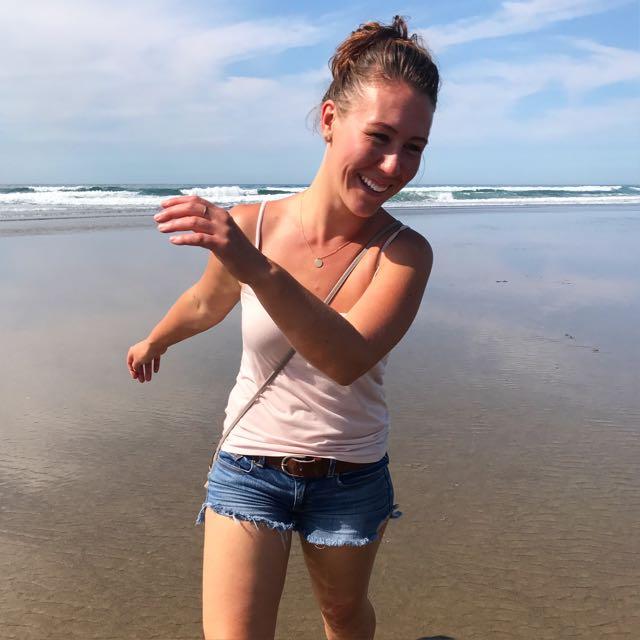 Great service, We booked the whole cabin and enjoyed it. Defenitely recommend Lotus train>
Cath Boury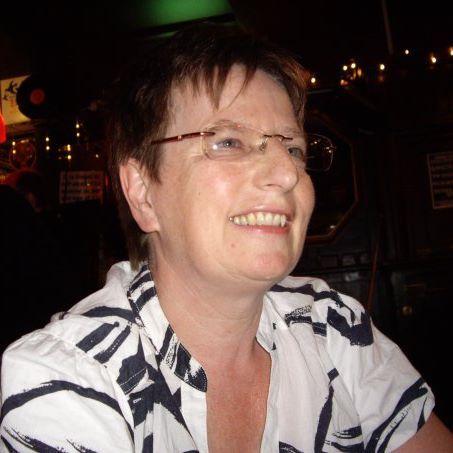 We were supposed to book the Violette, but they recommended Lotus with promotion as its grand opening. Great try. Thanks a million!
Lydia Schrader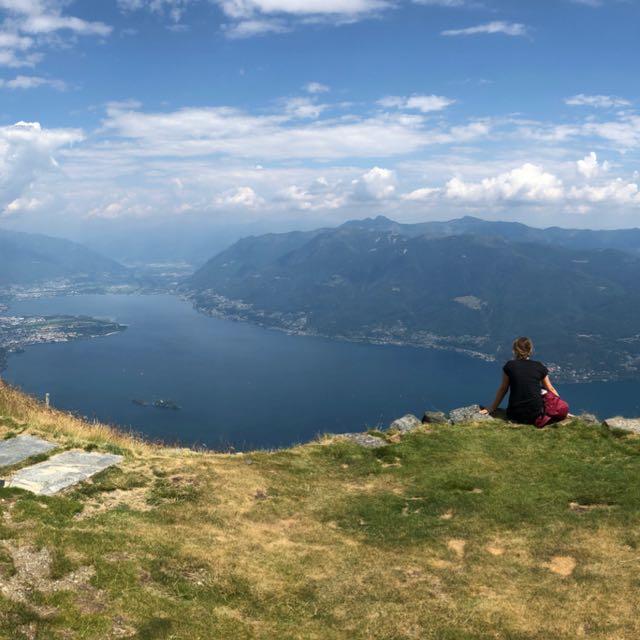 We booked Lotus as Livitrans and Violette were not available. It turns out to be a brilliant option. Special thanks to Hieu Dao for your great support
Laura Lyons