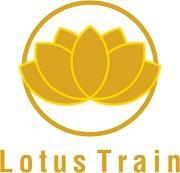 About Us
14:20 - 29/05/2018
Lotus Train is one of the leading tourist trains in Vietnam, equipped with perfect interior. Our hard – working experienced and enthusiastic staffs are always available to support 24/7 and ensure you have the most enjoyable trips from Hanoi to Hue - Da Nang.
With over 10 years of providing tourist train service from Hanoi to Sapa, Hanoi to Hue - Danang and Saigon. We are proud of the regconition by foreign travellers and travel agencies. If you ever been to Hanoi and take the night train to Sapa, Hue or Dong Hoi, you must have been using our train service under brands of Sapaly, Victoria, Fanxipan, Livitrans and Violette. As traveller demand keeps increasing to travel from Hanoi to Hue, the ancient capital of Vietnam, we are so inspired to launch a better train service to offer the ones who love Vietnam spectacular scenery all the way long from Hanoi to the south.
Acknowledge the remains of other tourist trains, Lotus cabins are born to ensure traveler have the best experience of traveling by train from Hanoi to Da Nang. Come and feel the great you deserve by travelling with us.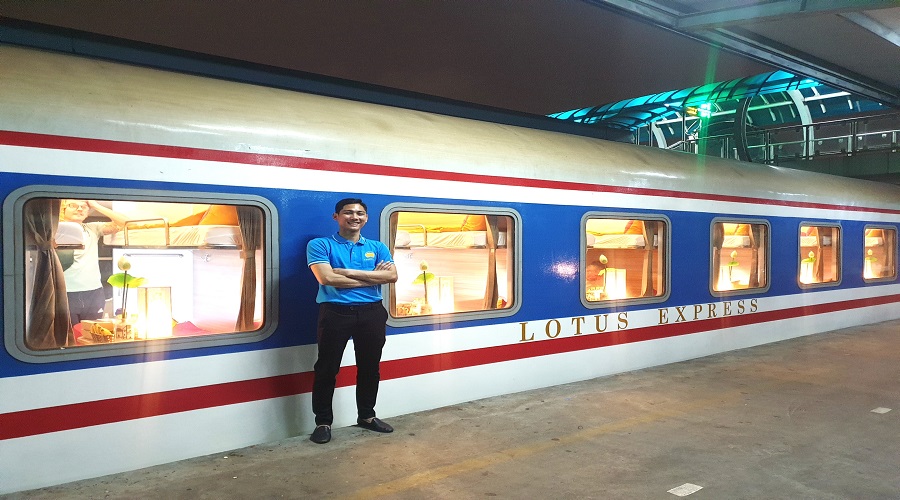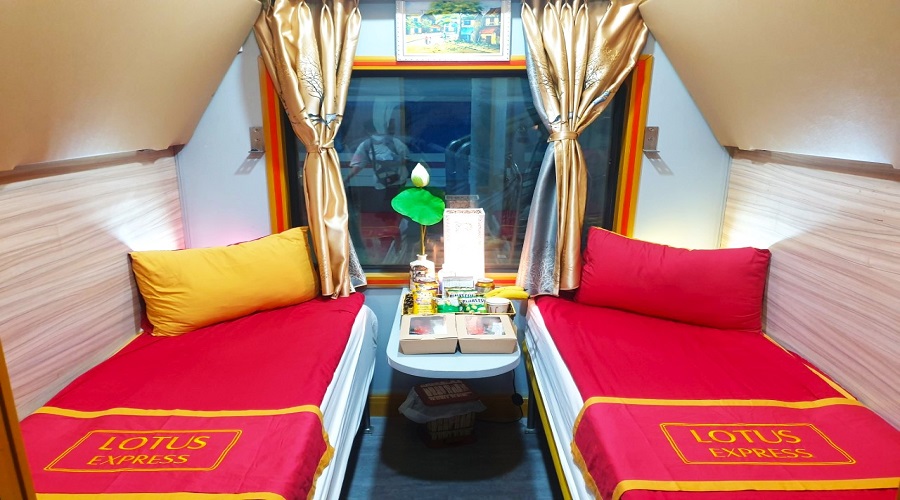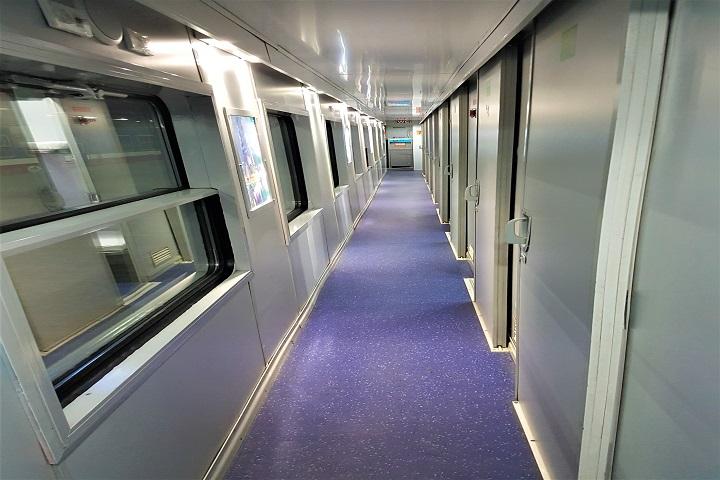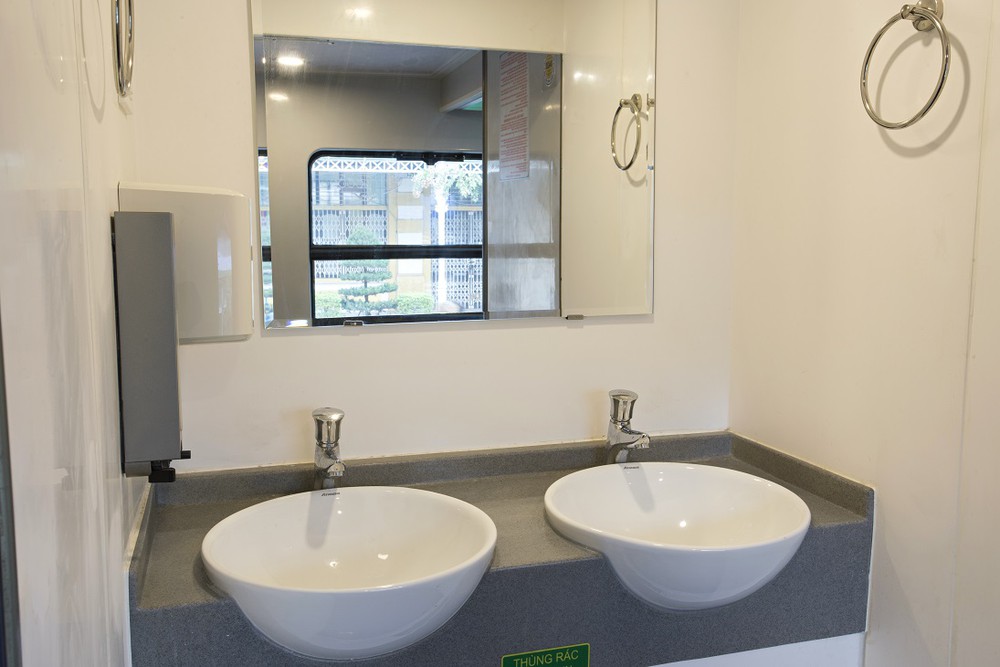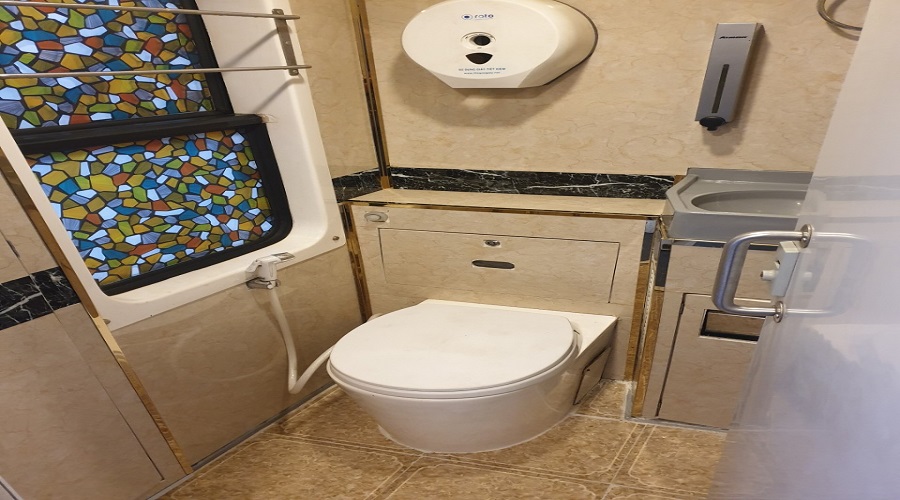 Lotus toilets are also redesigned and decorated to make travelers feel spacious and luxury
 LOTUS TRAIN OFFICE
Tel : 024 3992 3878
Hotline: +84984492618/ +84868060269
WhatsApp : +84868060269 (Mr. Hieu)

E-mail: booking@lotustrain.com mrhieu@lotustrain.vn | Zalo: 0984492618
Add: No. 27c Lane 35 Nguyen Nhu Do Str, Dong Da Dist, Hanoi City, Vietnam
Web : lotustrain.com