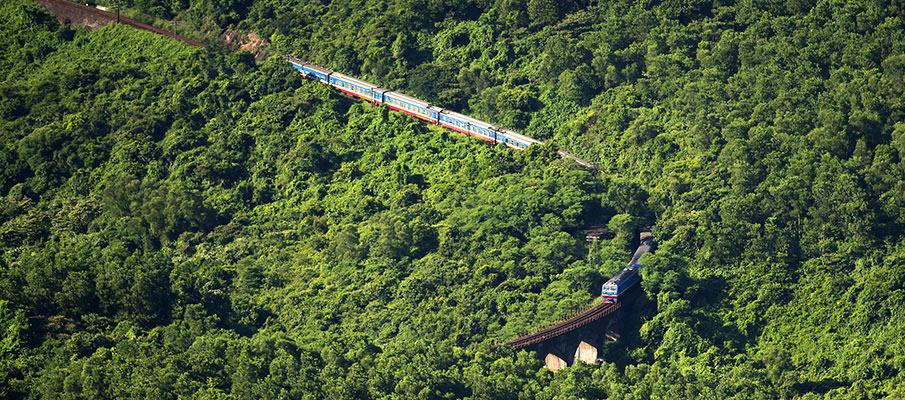 Why Us?
09:58 - 11/06/2019
Why Lotus Train?
We are a licensed tourist train operator in Vietnam. Our connections are nationwide
Full and clear information of train options
24/7 and convenient to contact, to request, to book, to pay and to change
Best advices before departure
Up to date and good price
Get reward point for your next booking or for your friends and family
Read and share reviews with your community
What makes Lotus Train unique is the pairing of technology and the human touch. We have close relationship and negotiate personally and up to date with Vietnam National Railways to ensure the best possible value to our customers.
Mission statements:
To customers: To be the best group travelling brand to choose and book tourist train in Vietnam
To partners: To be the best company to increase your revenue and promote your brands
To community: To maximize contributions to local community in job creation, environment protection, education development, humanities